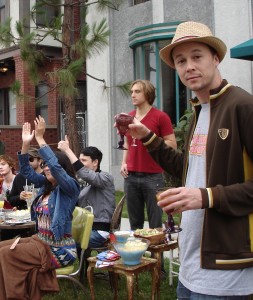 Born in 1977, Tod Perry is a podcaster, writer, raconteur and misguided troubadour who spent half a decade working in the Los Angeles radio business, most notably for 97.1 KLSX "The FM Talk Station." Tod has performed on-air duties as the host of "Low Budget Radio" in 2007 for 103.7 Free FM in San Diego, its podcast incarnation, "Low Budget FM," from 2009-2010 and has appeared on numerous other pod/broadcasts.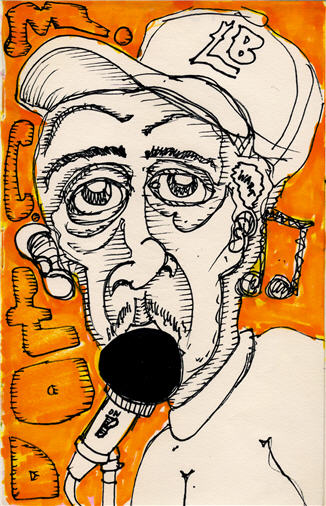 In addition to being the current host of the "Far Out!," Tod has performed stand-up comedy, worked on various music projects and currently earns a living as a writer in the advertising world.
Tod is a Los Angles-area native and currently resides just outside of Long Beach, CA.