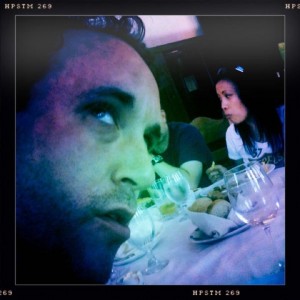 Buck Perez was born in 1977 and is a photographer, artist and musician. Buck began his broadcasting career in the late '90s at El Camino College just outside of Los Angeles, California where he staged a Stalin-esque rise to power which led to his ascendance as KECC Radio Club President.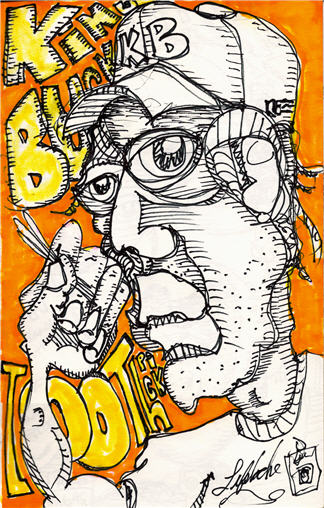 In addition to his work as host of "Far Out!," Buck has hosted the "Buck and Quinn Show" for KECC Radio/American Radio Network and has performed in various musical projects and appeared in photography shows around L.A.
Buck is a San Pedro, CA native.